About Door To Door Auto Sales
(Formerly Aboriginal Auto)
Door To Door Auto Sales, formerly Aboriginal Auto, is Canada's leading new and used auto financing service. We help folks across Canada find a quality vehicle, and get approved online for a car loan. We specialize in serving Canada's northern, remote, and first nations communities.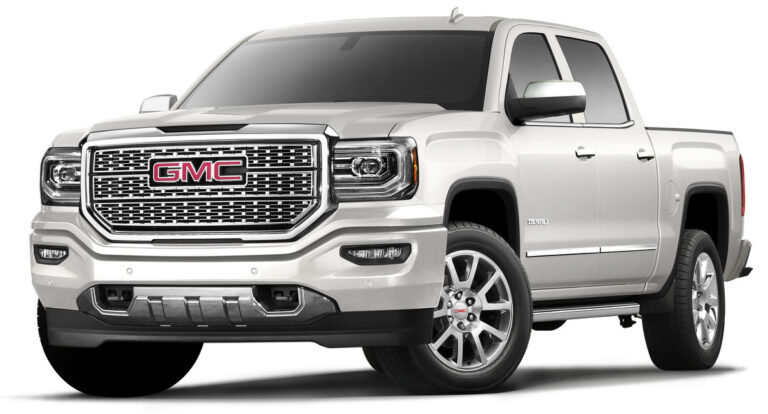 Our History
We have been serving Canada's northern, remote, and First Nations communities for many years and as a result, we have a dedicated team who understand what it means to live and work in remote areas. Our team is growing and is passionate about making a difference in our customers' lives by bringing the selection and service of a bigger city right to your door.
We Work With Any Credit
Our team has the expertise to deal with all levels of credit, from great credit to not-so-great, no credit to well-established credit. Because of our size and our reputation we have access to all banks, leasing companies and other lending institutions to aid our customers in getting their new vehicle. We don't focus on the credit problems of the past because we believe in your future.
Canada Wide Service
Centrally located in Manitoba, we are here to help you coast-to-coast. Distance and credit is not your problem and we are your solution. We can help you if you are experiencing credit problems due to poor or no credit, divorce, bankruptcy, slow payment history, past or current repossession, low income, or new to Canada. We know our business and we will work with you to get you approved.
Why You Should Buy With Us
Having proudly served Canada's Northern, Remote, and First Nations for many years, we have come to understand the people, the way of life, the unique needs, and the way business is done within these communities.
Applying online is the first step.
When you fill out an online application with Door To Door, it is handled by our team directly, not outsourced to some big, faceless company. We look at every potential customer like a real person – not just a credit score. Once you apply, a member of the Door To Door team will reach out and discuss your needs.
We pride ourselves on our personal approach to financing and look forward to meeting you at your door with your new vehicle!